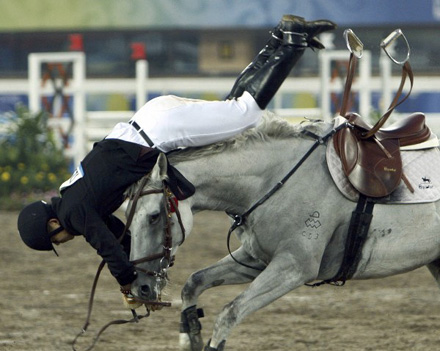 Guests: Comedians Gregg Gethard (Bedtime Stories, The Best Show on WFMU) and Jim Grammond (Reasonable Discourse with Jerks)
Topics: Failures! Trumpet Failure, Flugelhorn Failure, Work Failure, Greeting Card Failure, Comedy Failure, Matching Hats Failure, Mütter Museum, Marching Bands, Pica, Charlie Chaplin, Back on My Feet, Ben Franklin plus Stories of Triumph!
Playlist: "Oh Canyon" by Fenster, "Sail to The Sun off of Afraid of Heights" by Wavves, and "Bellio" by Dutch Uncles.
Play Now: http://www.usedwigs.com/pod/podcast99.mp3
iTunes: Download, Listen and Subscribe
Links: