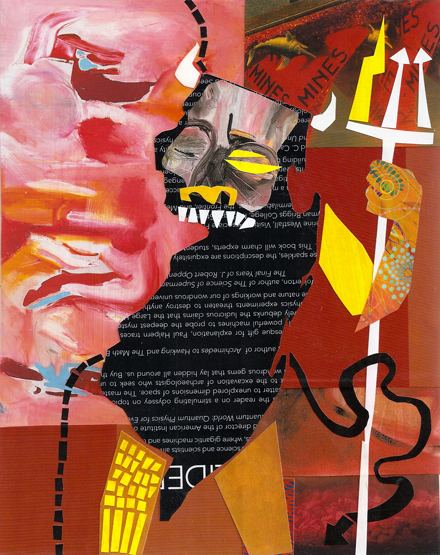 Paper Collage on Wood Panel • 8″x10″ • Private Collection
I recently created a barrage of collage works during a graduate course at the University of the Arts. Each work was constructed by cutting, placing and pasting paper culled from old sketchbooks, magazines and a book about Paul McCartney's paintings.
And in the end, the art you take… is equal to the art you make.